Digital Study Models Solutions
At JJ Thompson we go the extra mile when it comes to understanding the needs of our customers. That's why we've developed a range of digital solutions for orthodontic practices.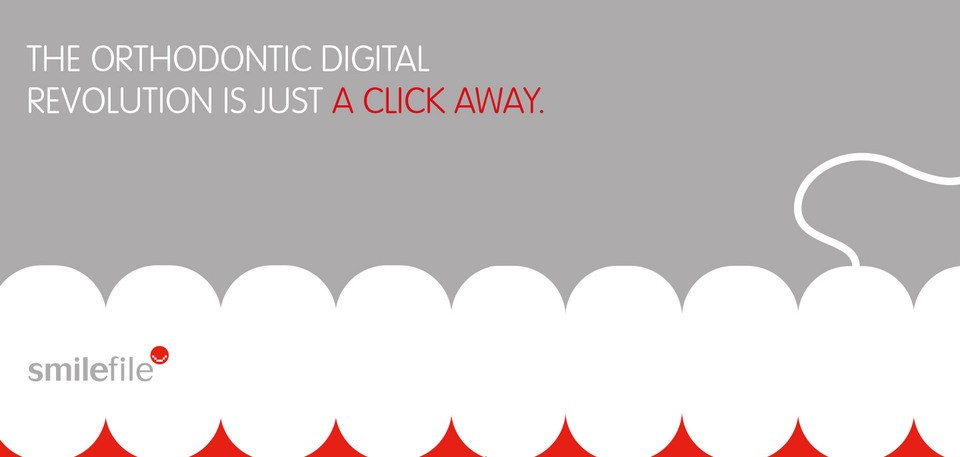 We take all the hassle out of creating study models, PAR scoring and storage, providing you with a convenient range of solutions that do it all for you. Our services include:
Digital study models
Easy online viewing
PAR scoring
Digital storage of patient records
Why Choose Smilefile?
More and more practices are choosing to reap the benefits of going digital, but understandably, some dentists and orthodontists are unsure where to begin. Let us help you get started. With Smilefile, you can:
revolutionise the way you work – for the better
ensure you comply with regulatory requirements for PAR scoring
future-proof your practice, so you're ready to meet the requirements of the new NHS tendering process
free up valuable space and staff time by storing your patient records digitally

Getting started
What we need from you
Send us your impressions
Confirm whether you would like your plaster models to be returned
Download our free, easy-to-use 3D viewing software
What you can expect from us
Login details to access our secure Smilefile portal
Fully-accredited PAR scoring
High definition 3D digital models, which comply with the latest standards
On-demand access to your digital study models
A dedicated contact at JJ Thompson to support you and answer any questions
To find out more about Smilefile, please get in touch.
How do we keep your files secure
The 3D digital images are stored in a highly secure on-line system, and this has the following features:
The software & architecture itself is built with the principles of least privilege in mind; this practise aims to ensure that your data cannot accidentally leak to unauthorised personnel.
The portal is built using the latest stable software & libraries, and is kept up to date with the latest patches at regular intervals.
All data is transmitted between the client & the servers using HTTPS and the latest recommended ciphers as recommended by web security professionals worldwide.
The portal is penetration tested at regular intervals by experienced web security professionals (using the OWASP guidelines as a base).
When the data is decrypted for processing at our servers, it is then stored immediately to encrypted disks, ensuring that if any physical disks are ever compromised, your data is safe and cannot be accessed by unauthorised users.
We only use ISO 27001 accredited data centres, an international standard which implements the current best practises for information security.
Your data is securely backed up offsite on a regular basis, ensuring that in the event of a catastrophic data-centre failure, we will be able to restore it (as well as the service itself) to a point-in-time within the last 24 hours.