About us
We're proud of our long-standing position as one of the UK's leading orthodontic laboratories. Founded in 1958 by Jack Thompson, JJ Thompson started out as a family-run business and still retains many of the same qualities such as friendliness, integrity and trust.
Our technicians are trained to the highest possible level and comply with MHRA and DAMAS standards. Many of our technicians have been with us for more than 20 years, and have progressed into senior management positions.
We also strive to stay at the forefront of new technology and practices and work closely with Sheffield College to identify and nurture new talent for the future.
We're genuine in our desire to deliver a friendly, efficient service, and we love nothing more than working with our customers on brand new designs and in some cases, hare-brained schemes!
We cater for all sizes of practice, and although we're leading the way when it comes to digital dentistry, we still accept alginates and models as well as files from all the leading intraoral scanners.
We pride ourselves on being completely transparent with our customers. No hidden extras, no nasty surprises.
What you see is what you get
Our prices always include packaging and postage costs within the United Kingdom, no matter how large or small the order
We don't charge you for working models when we make your pressure formed retainers, regardless of whether they're cast or printed
If an appliance breaks we will repair or remake it free of charge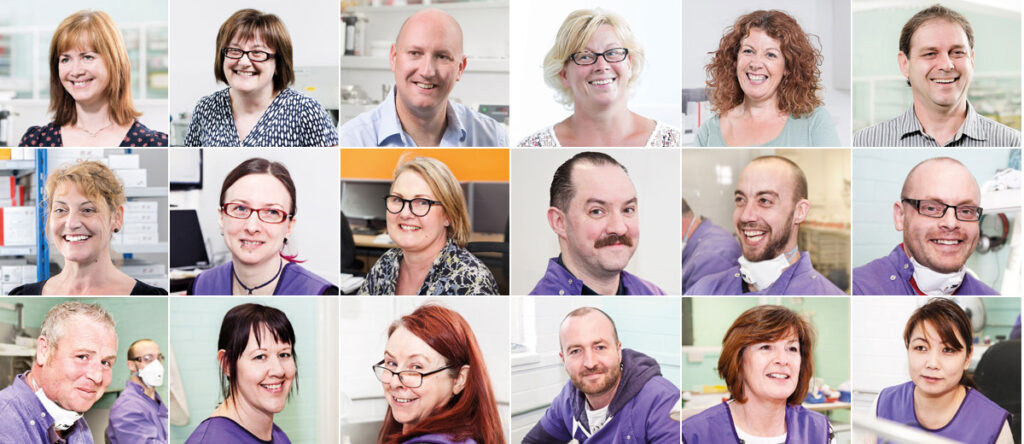 Our DNA
We're all defined by our DNA, and JJ Thompson is no exception. When you work with us, it won't be long before you realise that there are certain qualities inherent in everything we do.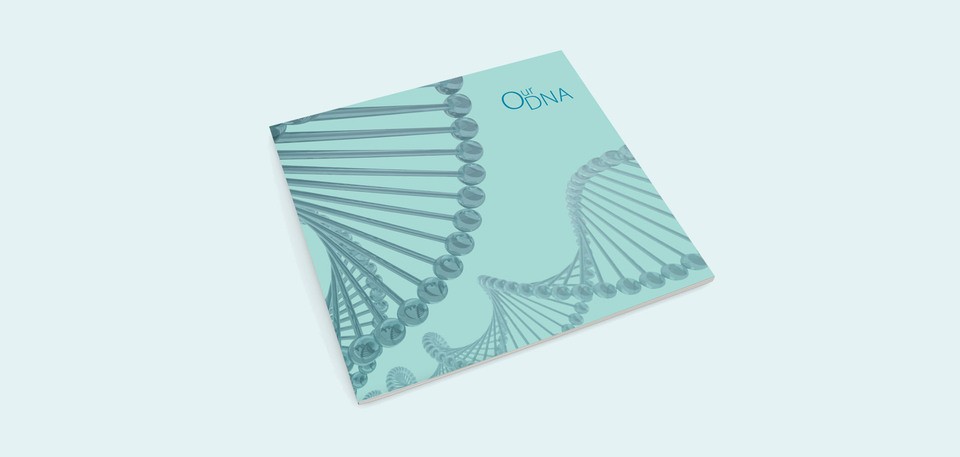 Our DNA (PDF, 9.28 MB)