Intraoral scanners
Intraoral scanners are useful tools for the orthodontic practice. With fast speeds, slick file transfers and additional features such as online storage, there's an option to suit everyone.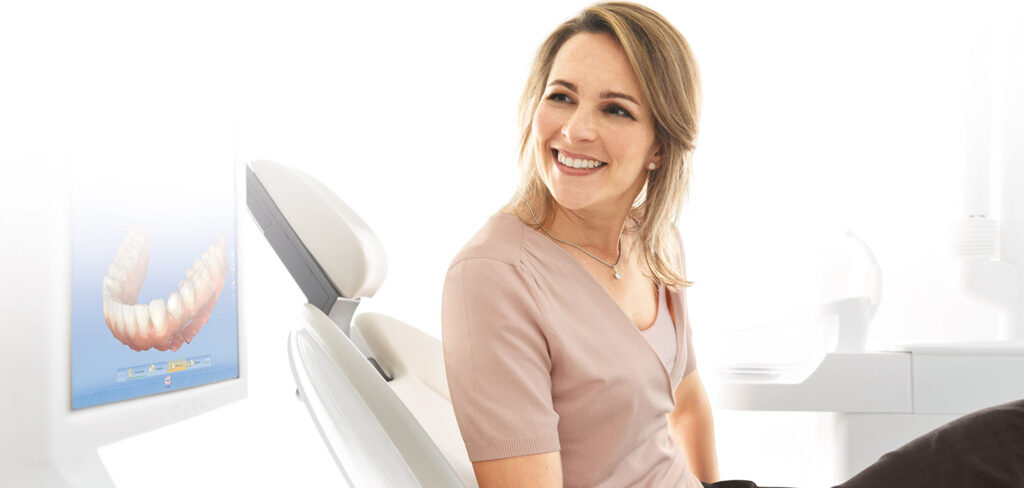 JJ Thompson is a 'linked lab' to all the top intraoral scanners and we have our own secure transfer portal, so you can easily send your patients' digital files to us in an instant.
We are a linked lab for the following intraoral scanners, and we've tested the transfer portals for them all.
Dentsply Sirona
www.dentsplysirona.com/en-gb/explore/cerec/scan-with-cerec.html

Carestream
www.carestreamdental.com/en-gb/

iTero
https://global.itero.com/en-gb

Trios
https://esmdigitalsolutions.com/trios/

Medit
www.medit.com/dental-clinic-i700
If your practice already has an intraoral scanner, or you decide to invest in one, don't hesitate to contact us about becoming your linked lab. As experts in digital dentistry we will be happy to support you through the set-up process and beyond.