Print Hub
Introducing the Print Hub from JJ Thompson
Demand for our digital and 3D printing services has continued to grow at a pace, and we've been working closely with practices, hospitals and other labs who need support with their 3D printing.
Specialist 3D printers
It's been a steep learning curve but we've discovered that there is a huge need within the dental industry for specialist 3D printers with the right equipment and expertise.
To ensure that we can continue to meet this demand, we've set up the Print Hub, our dedicated digital and 3D printing arm.
The Print Hub
The Print Hub occupies a dedicated space close to our laboratory in the heart of Sheffield, offering a wide range of printing services using exciting materials and cutting-edge 3D printing technology.
The Print Hub is staffed by specialist printers and CAD/CAM technicians, and supported by experienced dental technicians.
Our work with hospitals includes:
Pre-operative prints from CBT scans
Models to help with treatment planning
Bite wafers for orthognathic surgery
Diagnostic models
If you're a practice seeking to reduce in-chair time, we can design and print Indirect Bonding devices. We also provide working models for practices and laboratories that don't have in-house 3D printing capabilities. If you have your own clear aligner software, we can print your sequential models, and we can even produce blank packaging for you to brand and personalise.
We are also working with higher education institutions, enabling dental students to study live cases via our customer portal.
You may also be interested in…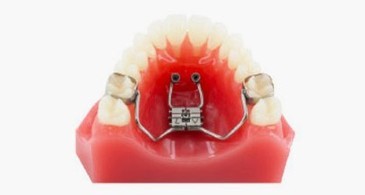 An innovative new anchorage method for tooth correction, developed in Germany and now available from JJ Thompson.
Learn more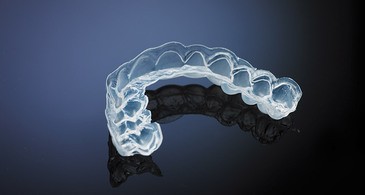 We invested in the most up-to-date pressure forming machines, and quickly became experts in their use.
Learn more