Let Smilefile help you with NHS retendering
Smilefile is the new digital solution from JJ Thompson, designed to meet the needs of orthodontic practices.
Smilefile creates digital study models and provides PAR scoring and Cloud storage, all in a convenient, low-cost package.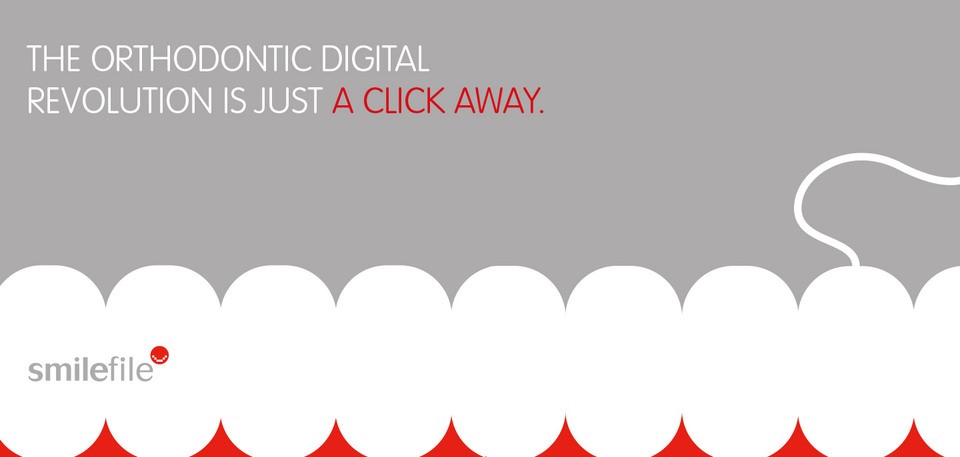 Why choose Smilefile?
revolutionises the way you work – for the better
meets the requirements of the new NHS tendering process
complies with regulatory requirements for PAR scoring
provides secure, long-term Cloud storage of your patient files
frees up valuable space and staff time
become an eco-friendly practice
What's included?
Free, easy-to-use viewing software
Creation of digital study models, so you can replace your old plaster models
Easy online viewing of patient files
PAR scoring
Digital storage of your patient records
Let us help you get started.
Get in touch today on 0114 275 9585 or visit www.smile-file.co.uk for more information.